Coastal Projects – Engineering and Design
Controlling Your Design with Optimal Knowledge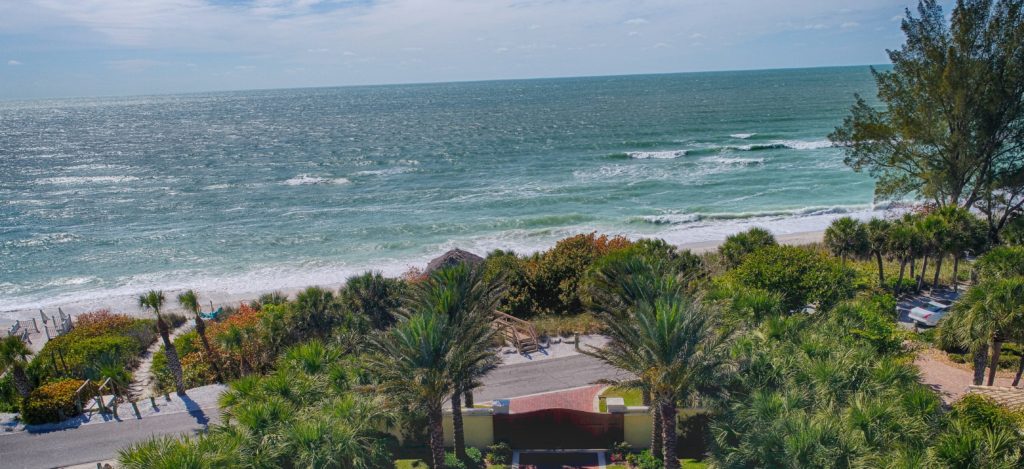 Coastal projects are extremely complex works of engineering. Blending nature and humanity, a successful coastal engineering project is like an art piece. Harmony between man and nature, earth and sea. The challenge lies in getting valuable data, knowing that data is accurate, and being able to monitor the work being carried out to ensure your design is being constructed to its specifications.
In our analogy of coastal engineering being a art piece, Florida Aerial Survey Technologies can be likened to a curator. You tell us where your art is, we go inspect it, preserve it, and ensure its longevity, history, and safety. It all seems a little silly in these terms but here is what we mean in a more direct wording.
Inspecting the artwork: We know that beaches, jetties, and coastal projects can be difficult to get accurate data on rapidly. Survey crews climbing rocks and shooting a few hundred points on tens, if not hundreds of acres isn't the epitome of high accuracy data. Our surveys capture hundreds of millions to billions of points that renders the entire beach environment. Berms, banks, jetties, breakwaters, groins, boardwalks, condos, you name it! If it is there, we get thousands of data points on it. This allows us to provide our engineering partners with vast situational awareness from month to month and year to year. We provide accurate detail on the current state of the beach before anything is moved, allowing for a strong baseline dataset at the start of your project.
Preserving your artwork: Preservation starts the second work begins. By taking survey scans on a regular basis, we provide feedback about how the job is going, overlay real data onto the design templates to ensure compliance, and alert you engineering team to any anomalies. We also hold this data for future projects allowing the data itself to be preserved. The data and compliance aren't the only thing we preserve however! With an average survey turnaround of 5 days from being onsite to deliverables, we ensure your timeline is preserved as well. This saves precious time when projects are at risk of running over into a local tourist or turtle season. Preserving the timeline, data, and design of your job is our main goal!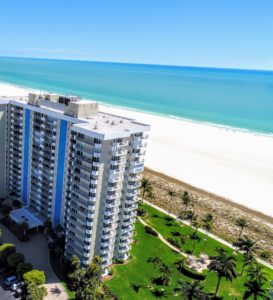 Ensuring longevity, history, and safety of the project: Because we take a complete reading of the area, virtually no data is missed. We see where the equipment is at on a site, what the condition of the site is, we can even see the anchor points for caution tape and at times render the tape out itself. This means not a shred of information is missed and if there is ever a question about the state of a site, our surveys provide the ultimate situational awareness. We also preserve that data. This means if lawsuits, catastrophic events, or even just everyday erosion occur have historical data. This allows you, the engineer, to have insight to the safety and timeline of completion across the entire timeline of the job for lawsuits and disputes, data on the condition of the beach before and after a catastrophic event allowing a design to be as close to pre-storm as possible, and for normal wear and tear access to data on how the beach erodes and wears.
Ultimately FAST is in the business of surveying to save you money and get you the data you need to execute a job efficiently. By executing our missions effectively and efficiently we allow our customers to save costs, save time, get more data (but in a more readable and usable way with SurveyViewer 1.0 contact us for more information on the program). We serve all of Florida, the Caribbean, and other inter-state and international areas. We love the beach and have experience getting engineers data they can be passionate about. Get passionate about your data, contact us at www.FloridaAerialSurvey.com or at 239-330-1015 if you need a survey done quickly, efficiently, and you want the best data you can get!
Andrew Kobza is a FAA Licensed UAS  with nearly 10 years' experience flying scale and full sized aircraft. He is owner of Naples Drone Solutions, a Drone Service Provider servicing all of Florida with cutting edge drone technologies, and co-owner of Florida Aerial Survey Technologies a company specializing in drone mapping applications both located in Naples, FL. He is also a graduate of The University of Florida with a B.S. Degree in Business Administration.