Coastal Projects Benefit from Aerial Surveying at Every Step
Part One: Municipalities, Counties, and Governments
On coastal projects such as beach re-nourishment, jetty construction and repair, and wildlife monitoring aerial surveying services, such as surveys done with drones, are invaluable at every step of the project. Municipalities and counties, engineers, contractors, and third party inspectors can all benefit from the wealth of data our services deliver.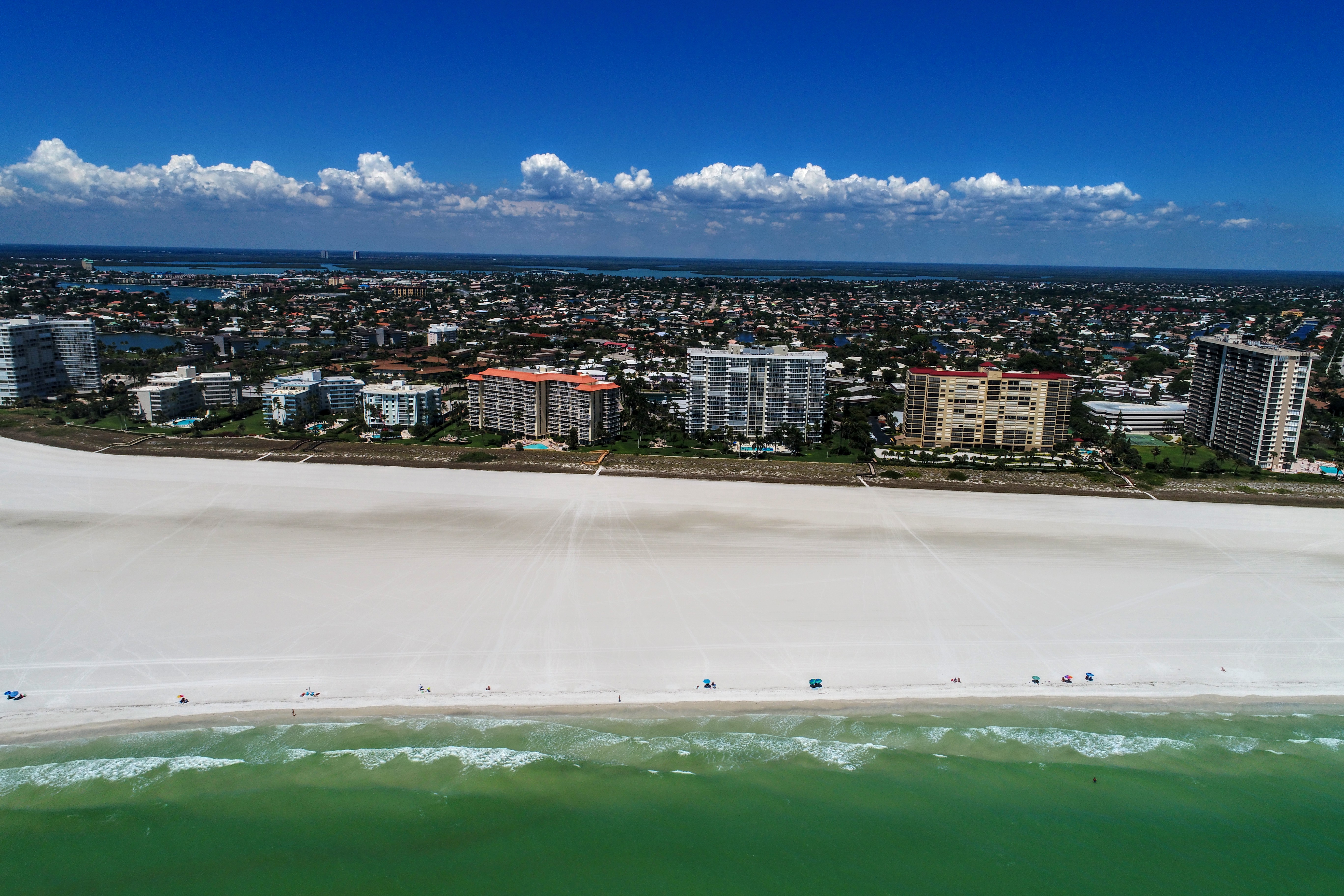 Municipalities and counties care deeply about their beaches and water frontage. Consumers in their areas value the property on the water (beach or lake), the tourism that drives the local economies, and the health it brings to the environment via the food chain, water plane, and water's function in air quality control.
For an example let's look at Southwest Florida's Collier County. According to the Collier County Convention & Visitors Bureau, tourism's economic impact for the 2017 calendar year totaled over 2 Billion dollars of generated spending in the area. Many of these visitors are in Collier County to visit the beautiful beaches in Naples and Marco Island.
How does our drone survey data help counties and municipalities? Our methods reduce the cost of gathering incredibly accurate, high quality data across large areas on a regular basis. This means we can feild our crews to generate detailed maps showing the amount of sand on beaches quarterly or yearly, allowing for detailed information of losses and damage occurred after events like hurricanes. It also helps identify areas that are damaged due to wear and allows us to model the average erosion of beaches.
This data helps municipalities budget, plan, and redevelop areas affected by both regular and traumatic events. Reoccuring observations mean more accurate budgeting. Dense datasets mean that planning is incredibly easy, as all of the data needed to solicit bids from contractors is already gathered and for catastrophic events, the previous condition of the beach is known. Lastly, regular surveys done during the work helps the county's or municipality's awareness and control of their project. Mistakes can be discovered as they are happening instead of after the fact, which means fewer delays and less disruption to the community.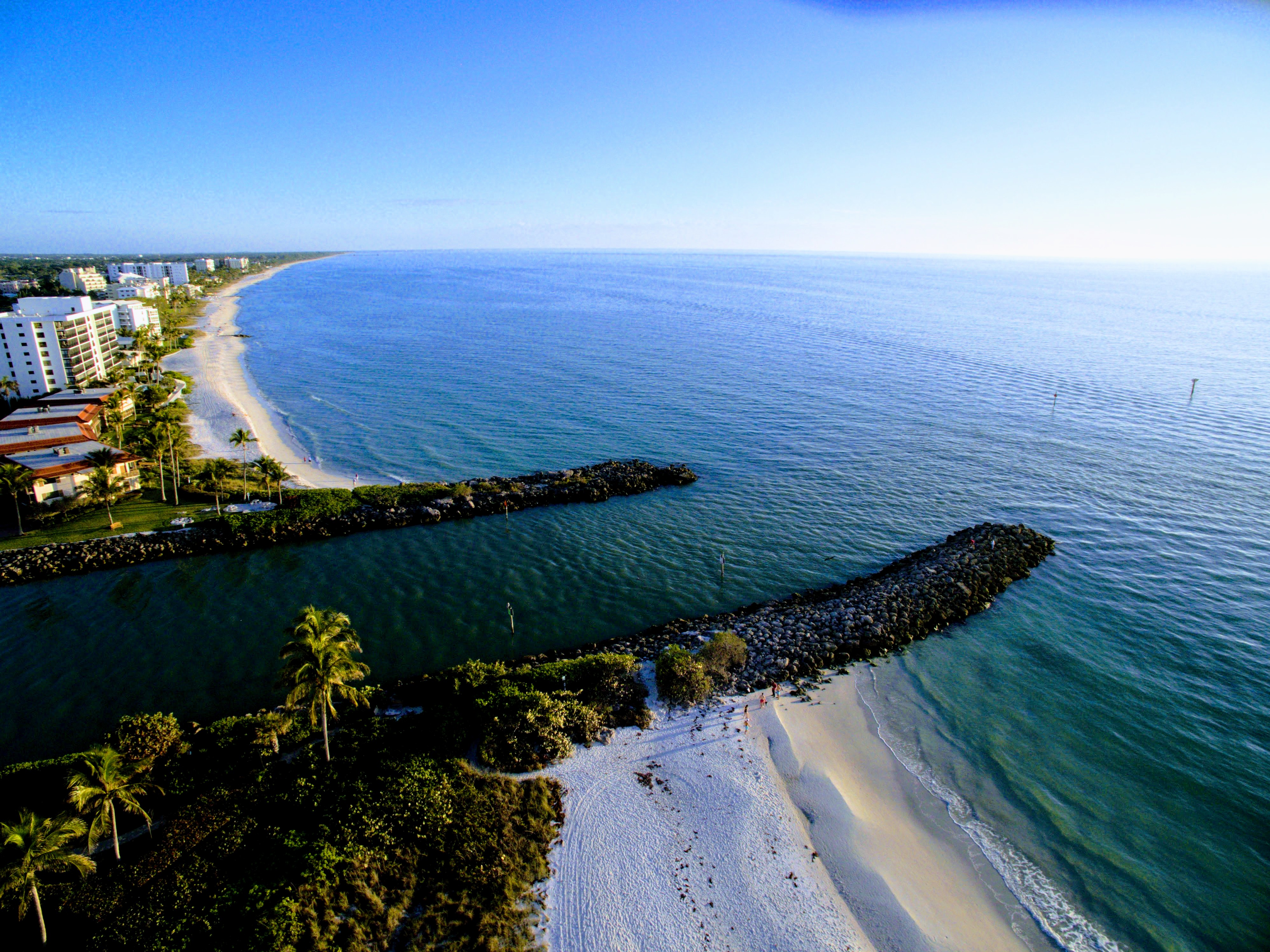 If all of this sounds like a lot of surveying and money, our price for regular surveying is significantly less than a one-time survey. This fact combined with the opportunity cost of lost tourism revenue and the cost of delays and overruns makes this method of surveying incredibly cost effective and wise in the long term. A 1% decrease in tourism can equal a $20,000,000 lost in economic benefits a year in an area like Naples.
We serve all of Florida, the Caribbean, and other inter-state and international areas. We love doing work on the beach, it's a beautiful place to be, and we would be happy to answer any questions about our services and quote any job.
Contact us at www.FloridaAerialSurvey.com or at 239-330-1015 if you need a survey done quickly, efficiently, and you want the best data you can get!