Landfill Capacity Calculations
You work with trash.
You don't need your data to be.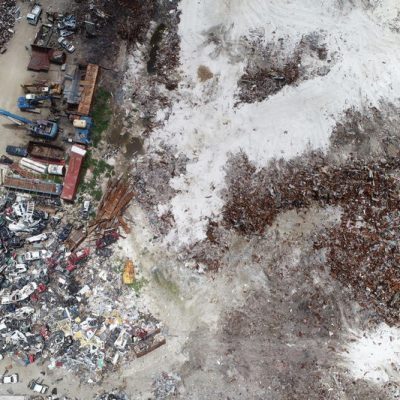 Cut through the crap.
With cutting edge aerial surveying technology, we can remove structures and equipment on the landfill for the most accurate results. We are able to cut piles in many different ways, allowing you the most flexibility when trying to analyze your landfill for capacity calculations or redesign.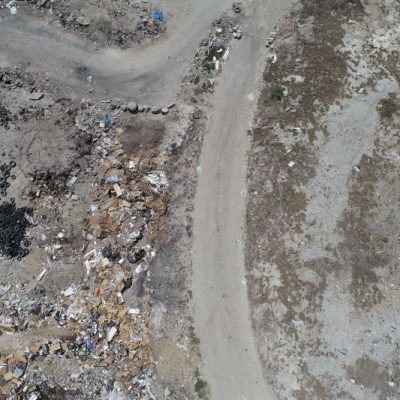 Measure the muck.
Millions and even billions of precision measured points allow our company to model your landfill and calculate volumes to suit your requirements. Better yet, our technologies are primarily remote, with only a handful of control and check points needing to be placed to ensure our tolerances are met. This means less disruption to your dump.  
A pretty garbage model for you.
Our models are beautiful, even when they are garbage. We have years of experience calculating the volumes of dumps, landfills, and stockpiles. This experience not only allows for a pretty garbage model, but it also gives us an accurate garbage model. 
Why choose
us?
Your data will be awesome. Guaranteed. 
Our team produces quality data, not the garbage unlicensed drone companies produce. We use state of the art technologies, in-house programming, and text book photogrammetry and LiDAR techniques to gather quality data for your landfill calculations. 
We strive for rapid delivery of data, enabling quick and accurate decisions to be made by your team. Our pilots are spread across the state, able to get to most areas in Florida within 3 hours of driving and to the Caribbean in as little as a day. 
We pride our company on our by-the-book methods, technologies, and responsiveness to customers. Want to know more about us? Read our about us page and our blog.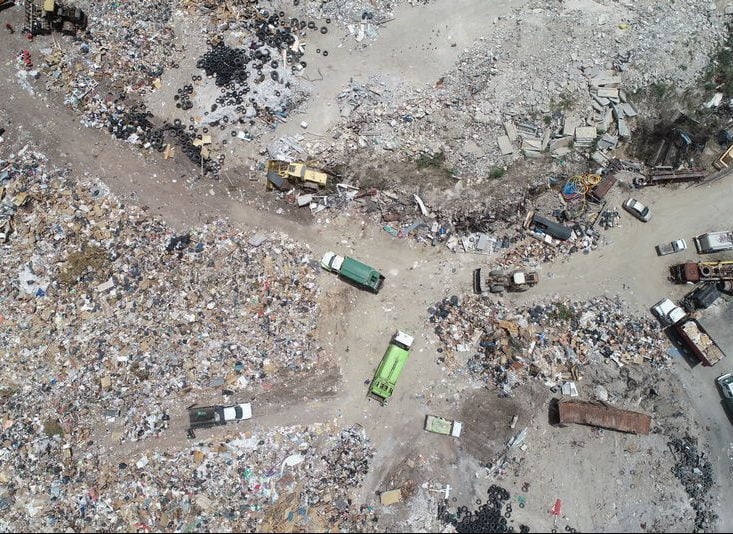 Take a look
some landfill samples below
View some samples below
Behind the
Scenes
Read our blog posts to understand what we do and why!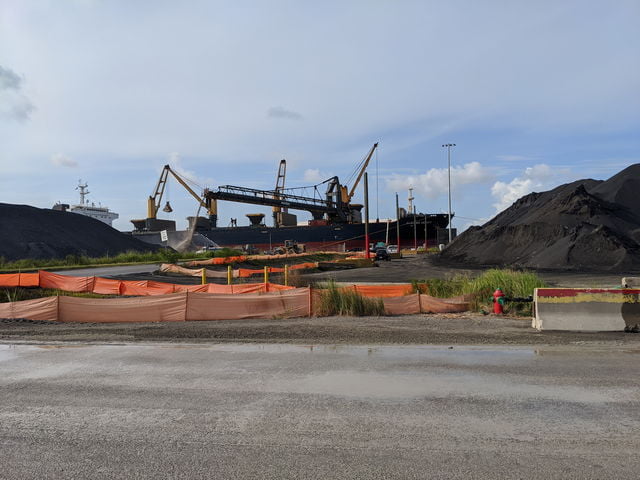 What is topography? Got questions about topography? We have answers. Topography is essentially the surface …