What is
topography?
Got questions about topography? We have answers.
Topography is essentially the surface of something. When discussed in the surveying and mapping industry, it often refers to the practice of mapping a location to give definition to its surface, surface features, and man made features. 
Topography includes the surface elevations, rivers, ponds, lakes, roads, trails, monuments, and more. However, not everything is considered topography.
In fact, in the survey and mapping industry, "topography" can be a bit of a fluid term. Some projects need the entire topography, with all structures and features listed. Other projects call strictly for a "bare earth" topography, or the topography when all structures are stripped away.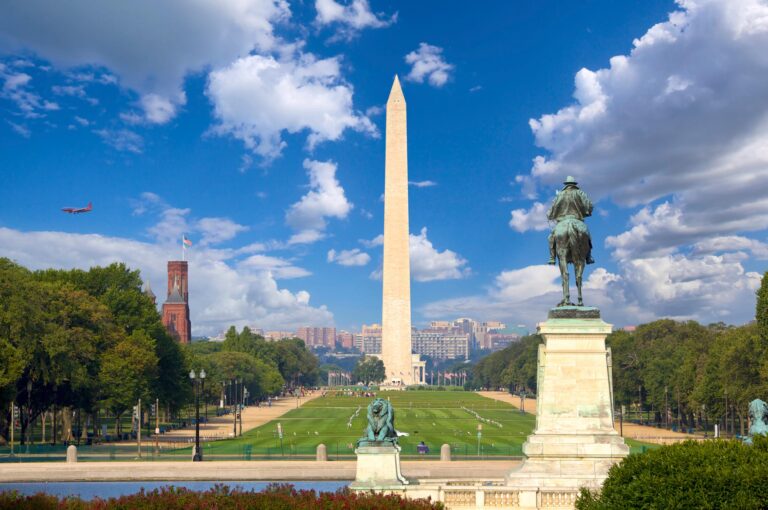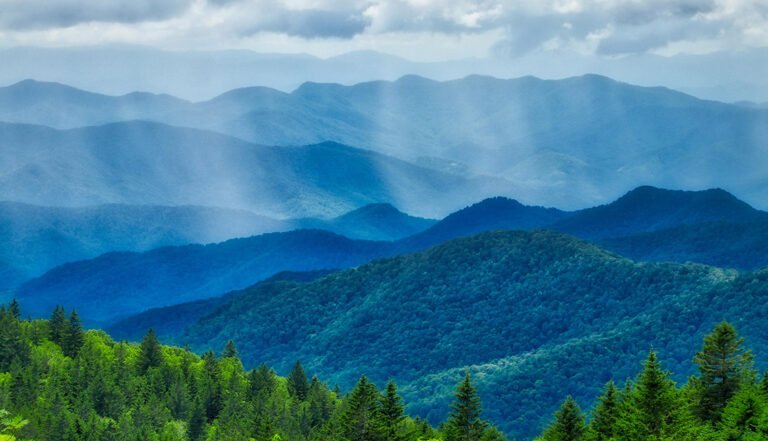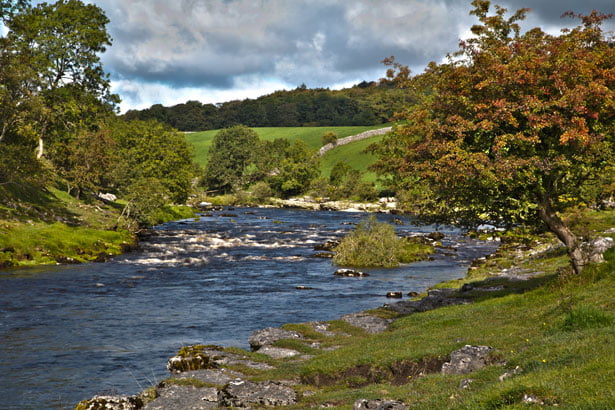 The importance of
topography.
Knowing topography is vital for militaries, hikers, contractors, and engineers. The beginning of topographic mapping started in the late 18th century with Britain's military investing in a unit to create maps of topography to help inform military decisions. 
Since those days, hikers have used topographic maps to help them navigate complex terrain and not get lost. Good topographic maps have undoubtedly saved many lives in the wilderness! Just imagine being in Disney world with no map and no one around to help, you can understand why hikers would want a map of their surroundings.
As for contractors and engineers, most projects start with ground breaking or land clearing. This process continues on to include underground utility installation. Then fill dirt is imported to bring the site to a level condition above the base flood plain. Good topography data can help contractors and engineers buy the right amount of fill dirt and have an accurate plan for laying out utilities.
We have a whole resource page that goes in-depth with topographic survey data: How it is created, what it is, why and how it is used. Looking to expand your knowledge on topography? Check out our other topographic blog posts.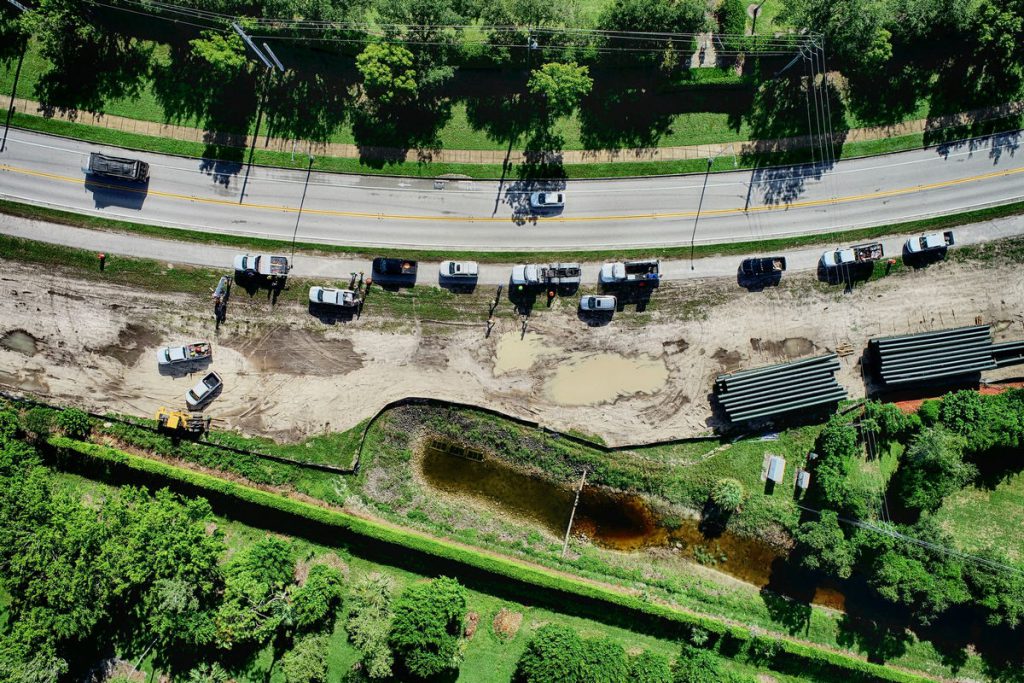 Topographic Mapping with Drones In the past, creating topographic maps could be a laborious task …